Primal Athletics
Located in the Aberdeen Rec Plex, we are professional trainer-led programming with capabilities to use two ice surfaces, large gym and dryland area, 4 lane hockey shot gallery and skate sharpening. We are proud to be able to offer food and drink with an on site restaurant, All Star Cafe. We offer a full hockey experience under one roof to aspire and achieve elite skill sets on and off the ice.
Aberdeen Recreation Complex »
Our Facilities & Features
On-Ice Training
We have 2 ice surfaces located in Aberdeen.
One is our 200×85 NHL-sized skating rink which has ice all year round.
Our second surface is 150×58 which is 2/3 the size of an NHL-sized skating rink and will be host to pre-organized skills camps, 3on3 games, learn-to-skate programming and tournaments with skills competitions.
Our on-ice trainers will use equipment from Edge Boss Hockey which specializes in creating hockey training products built to promote skill acquisition and training development.
If you coach a team and would like a session led by our Primal Athletics instructors who create personalized training programs at any level of skill, please contact primalathletics2022@gmail.com.
Main Rink: $250+GST/Hour
Rink 2: $220+GST/Hour
If requesting an on ice instructor, please inquire for pricing
Off-Ice Training
Gym: We have developed a 3000sq foot unique dryland training and fitness area. Sports instructors can train athletes, teams, individuals or families at any stage of strength, movement, recovery, performance, and mindset.
Hockey Shot Training: Adjacent to the gym is a 1500sq ft, 4-lane hockey shot training gallery set up for individual, small group or team use. Each lane will feature 100 pucks, illuminated targets with digital feedback, and radar guns. Three lanes will have shooting tiles, and one lane will have 100 square feet of synthetic ice.
Hockey teams can book shooting lanes or our fitness area at their own convenience at our affordable packages curated to offer highly lucrative advantages and benefits.
To book training area and dryland and fitness area or hockey shot training, contact primalathletics2022@gmail.com.
Instructor-led Team Dryland Training
$150 plus tax/hour
Instructor-led Team Hockey Shot
$150 plus tax/hour
Combination Team Booking
$225 plus tax for booking dryland training and hockey shot training together- team will also get to use 1 hr multipurpose room ($20 value) free of charge. This multipurpose room can be used on same day or a different day. You must pre book this room in advance.
$100+GST/Hour Hockey Shot (no instructor and no props)
$125+GST/hour Hockey Shot with radars and targets and props
Contact us for Hockey Shot individual and small group pricing with or without an Instructor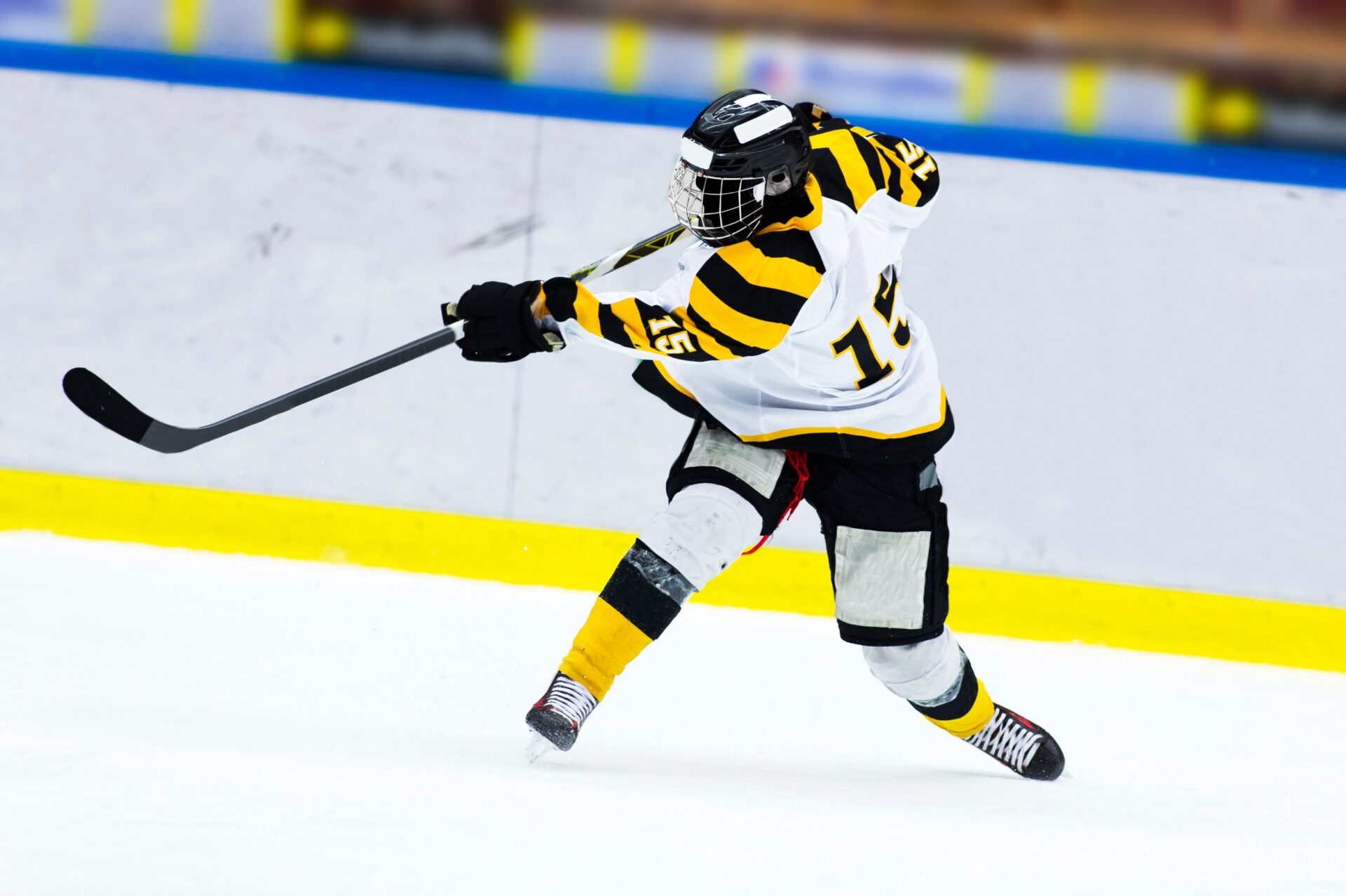 Summer Daytime Training Ad